Stihl®
FSA85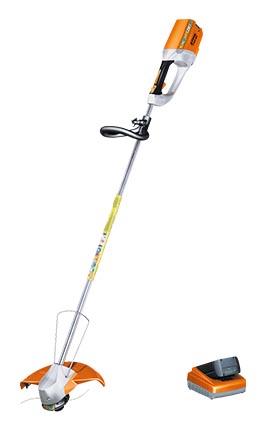 Cordless brushcutter for mowing along obstacles as well as trees and bushes.
KM85R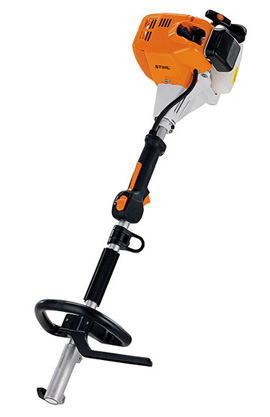 25..4 cm3, 0.95 kW/ 1.3 hp, 3.5 kg.
High-performance KombiEngine with high engine power. STIHL ElastoStart, loop handle.
HS45

27.2 cm3, 0.75 kW/1.0 hp, 4.7 kg.
Entry-level model for the maintenace of shrubs and bushes n the garden.
STIHL anti-vibration system, Stihl ElastroStart, long-life air filter system, 2-MIX engine, single-sided cutting blades, integrated cut protection.
BR500
64.8 cm3, 10.1 kg.
Active measures such as the 4-MIX® engine and passive measures such as the integrated muffler significantly reduce the level of noise during operation. This means it is particularly well suited for large-scale jobs in noise-sensitive areas. Soft handle, STIHL anti-vibation system, wide, ergonomically shaped shoulder straps, locing throttle lever with stop button, carry handle.
FS85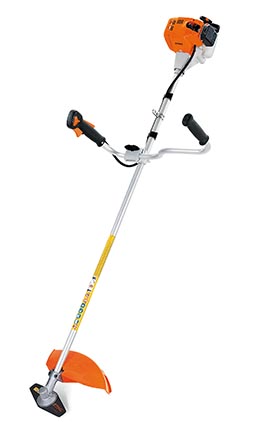 25.4 cm3, 0.95 kW/1.3hp, 10,500 max rpm, 5.4 kg.
Powerful brushcutter for mowing around the home and garden. STIHL 1-point anti-vibration system, STIHL ElastroStart, multi-function handle and mowing guide.
FS120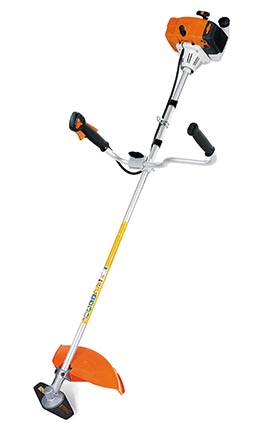 30.8 cm3, 1.3 kW/1.8 hp, 12,5000 max rpm, 6.3 kg.
For working on large areas and tough grass. STIHL anti-vibration system, STIHL ElastroStart, multi-function handle, bike handle, harness.
HT75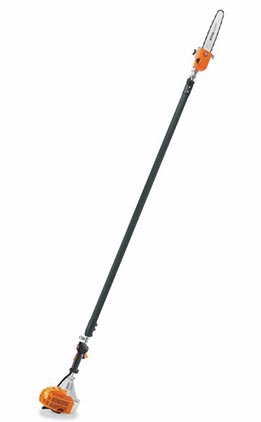 25.4 cm3, 0.95 kW/1.3 hp, 7.3 kg.
Professional pole pruner with a low weight and easy to use. Great for cutting branches at a height of up to five metres. STIHL anti-vibration system, telescopic shaft, total length 270 - 390 cm.
MS230

40.2 cm3, 2.0kW/2.7 hp, 4.6 kg.
Hardwearing and powerful chainsaw with a great power-to-weight ratio, STIHL anti-vibration system and tool-free fuel caps. Ideal for cutting firewood and building with wood. Good for felling small trees.
HLA65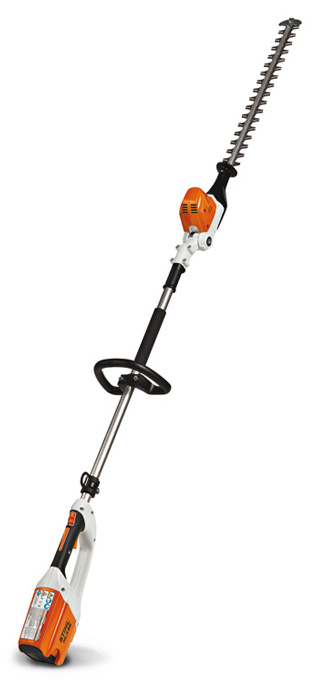 Cordless long-reach hedge trimmer for tail and wide hedges. Constant blade stroke regardless of the load, can be folded together, adjustable for vertical, overhead and ground-level cutting, cutter bar adjustable by 115o, long reach, double-sided cutting blades.
Carrying length: 125cm. Total length: 205 cm. Weight: 3.5 kg.
BGA85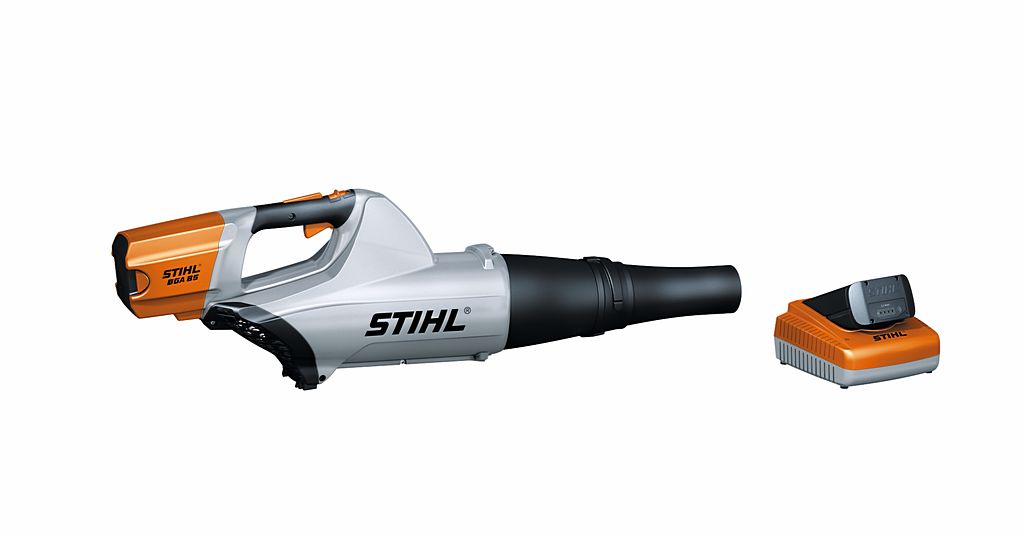 The Very easy and convenient to operate cordless blower. Round nozzle, soft handle, infinitely variable speed control, and very quiet operation.
Weight: 3.2 kg